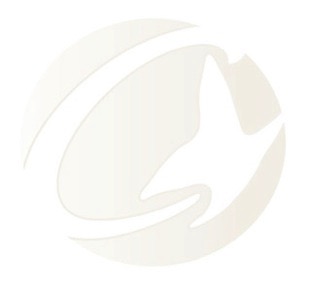 In 1982, Chrysalis Counseling Services for Women was founded to provide high-quality affordable feminist counseling to women, men, couples, children and families in Sonoma County. In 2010, to more accurately reflect the diversity of the clients we serve and our commitment to the feminist principle of inclusiveness, we changed our name to Chrysalis Community Counseling Services. Chrysalis provides a safe, supportive place where all voices are heard, encouraged and respected. Counseling may include long or short-term assistance. Self-esteem and healthy relationships, parenting, money issues, grief, disability, codependency, work issues, life transition issues, abuse, incest and sexuality are some examples of our work. We offer services on a sliding scale, based on individual or household net monthly income.
We are located in Sonoma County, California, at
1821 Fourth Street
Santa Rosa, CA 95404
Phone: 707.545.1670
Fax: 707.545.3715
Email: info@chrysaliscounseling.org
Chrysalis is dedicated to providing
quality psychotherapeutic services in a
safe, supportive environment where all
voices are heard and respected. We operate
Chrysalis on feminist principles use the consensus
process throughout the agency, and act as an
egalitarian collective. Feminist therapy is the
cornerstone of Chrysalis, and we believe this to be a catalyst for individual healing and empowerment, as well as social change. Our goal is to promote healing in individuals, our community and the world.
Board of Directors
Claire Beery, President
Cathy Beardsley, MFT
Debra Kelly, MFT
Michele Murphy